Cardboard spools
A cardboard spool is a cardboard tube with a cardboard ring attached to its ends using a plastic sleeve. Cardboard spools are used to wind various threads, fabrics, ropes and other similar materials on the pipe. The cardboard rings at the ends help to hold this wrapped material in place.
Offered sizes
d

Inner diameter

S

Wall thickness

I

Length
45,8mm
1,5mm
105mm - 230mm
Intended use for cardboard coils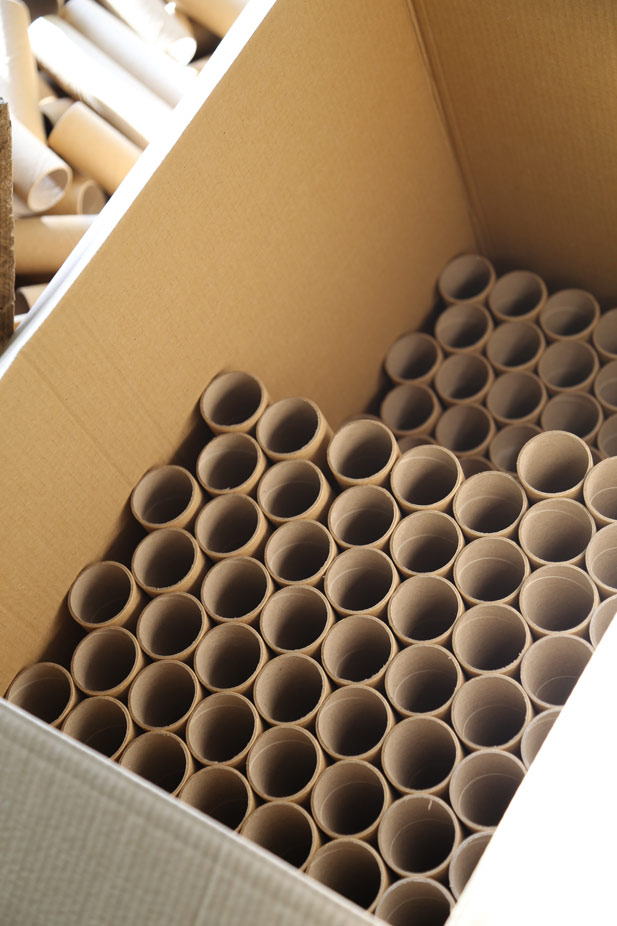 For winding textiles

thread
yarn
rubber etc.
For winding technical materials

Wires
Ropes
Chains etc.