Cardboard tubes
Cardboard tubes take the form of a rotating metal cylinder, several layers of paper are joined together on this cylinder, the total thickness of the paper forms the thickness of the cardboard tube wall, while the diameter of the matrix used determines the inner diameter of the cardboard tube. The last step of the production process determines the length of the cardboard pipe, tube or case, which is the automatic cutting of the pipe to the length chosen by the customer.
In order to ensure an efficient production process, Baltkarts also shortens cardboard tubes according to customer's requirements by using special equipment that ensures the highest accuracy and quality for the final product. This process is most oten used while creating carboard cases or postal tubes. Cardboard tubes ar available in multiple color variations.
Offered sizes
d

Inner diameter

S

Wall thickness

I

Length
25mm - 153mm
1.2mm - 10mm
10mm - 3100mm
Intended use for cardboard pipes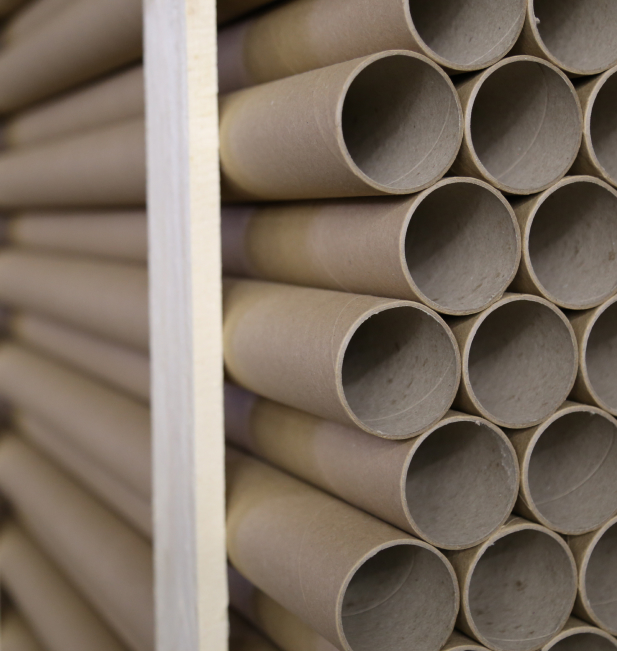 For winding textiles

thread
yarn
rubber
ropes
various fabrics, etc.
For winding technical materials

polyethylene films
Net
Paper
Cardboard u.t.t.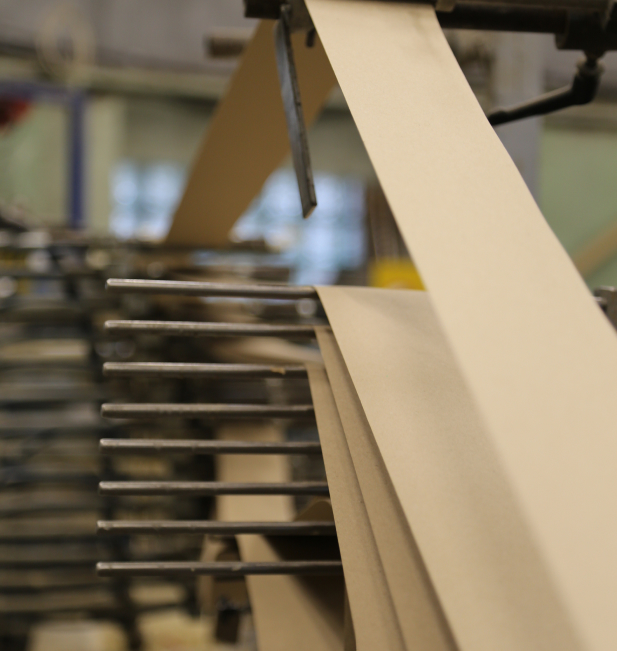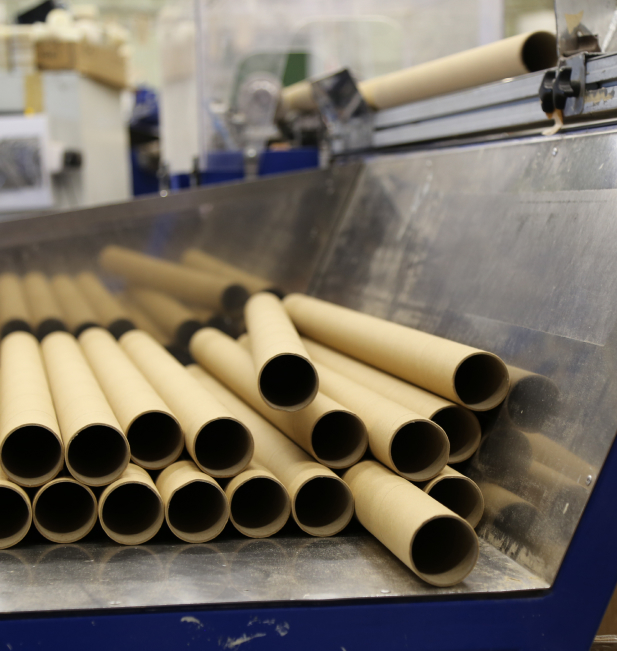 For winding packaging materials

packable film
packaging bags
packing tape